March 2022 - Bulgarian Airline Compass Air Cargo uses 3Chem's FlyGloss bc/cc paint system on second Boeing 737-800 aircraft. FlyGloss is an AMS 3095 approved decorative paint system. It is offered in countless color ranges including special effect micas and pearlescents.
---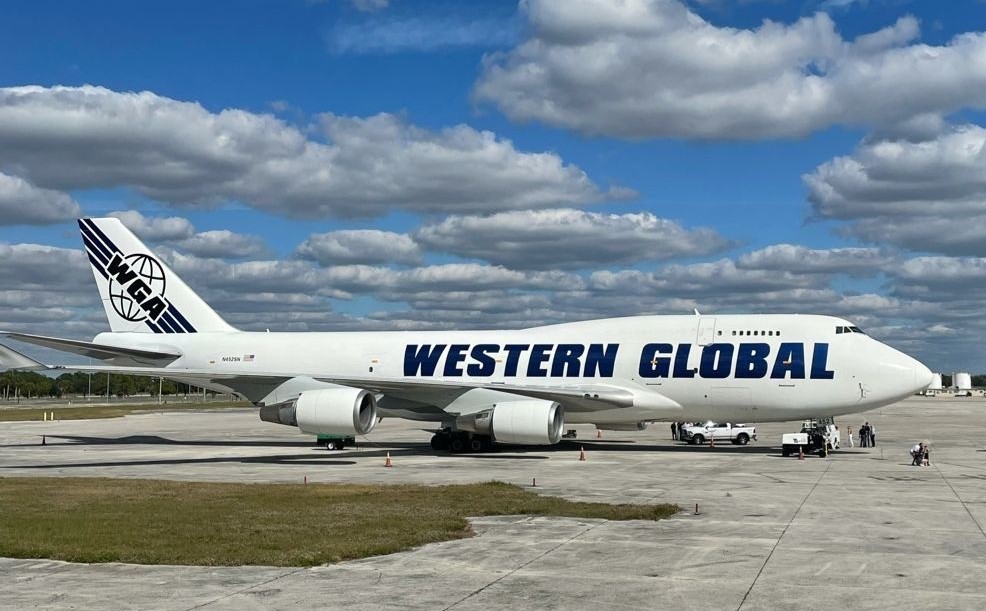 January 2022 – The fourth Western Global Airlines aircraft was painted last month using 3Chem's Glair High Solid Polyurethane Paint System. In early 2021 Western Global chose the 3Chem AMS3095 approved paint system for their growing fleet of Boeing 747 and McDonnell Douglas MD-11 aircraft.
---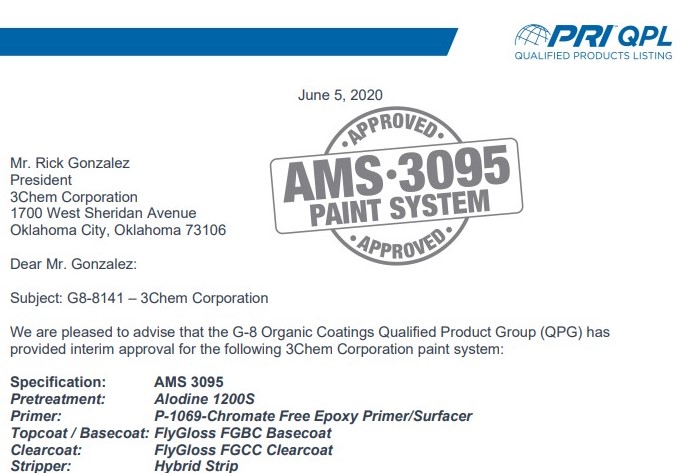 3Chem's FlyGloss bc/cc exterior paint system has received QPL approval for AMS 3095 specification. FlyGloss offers many benefits including, aircraft weight reduction, fast tape time on basecoat, and extended warranty on gloss and color retention. It is available in limitless color options including solids, micas, and pearlescent special effect colors. This system can be supplied in various kit sizes ranging from a 2 gallon kit to small touch-up kits. Contact the 3CHEM team at sales@3chem.com for more information.
---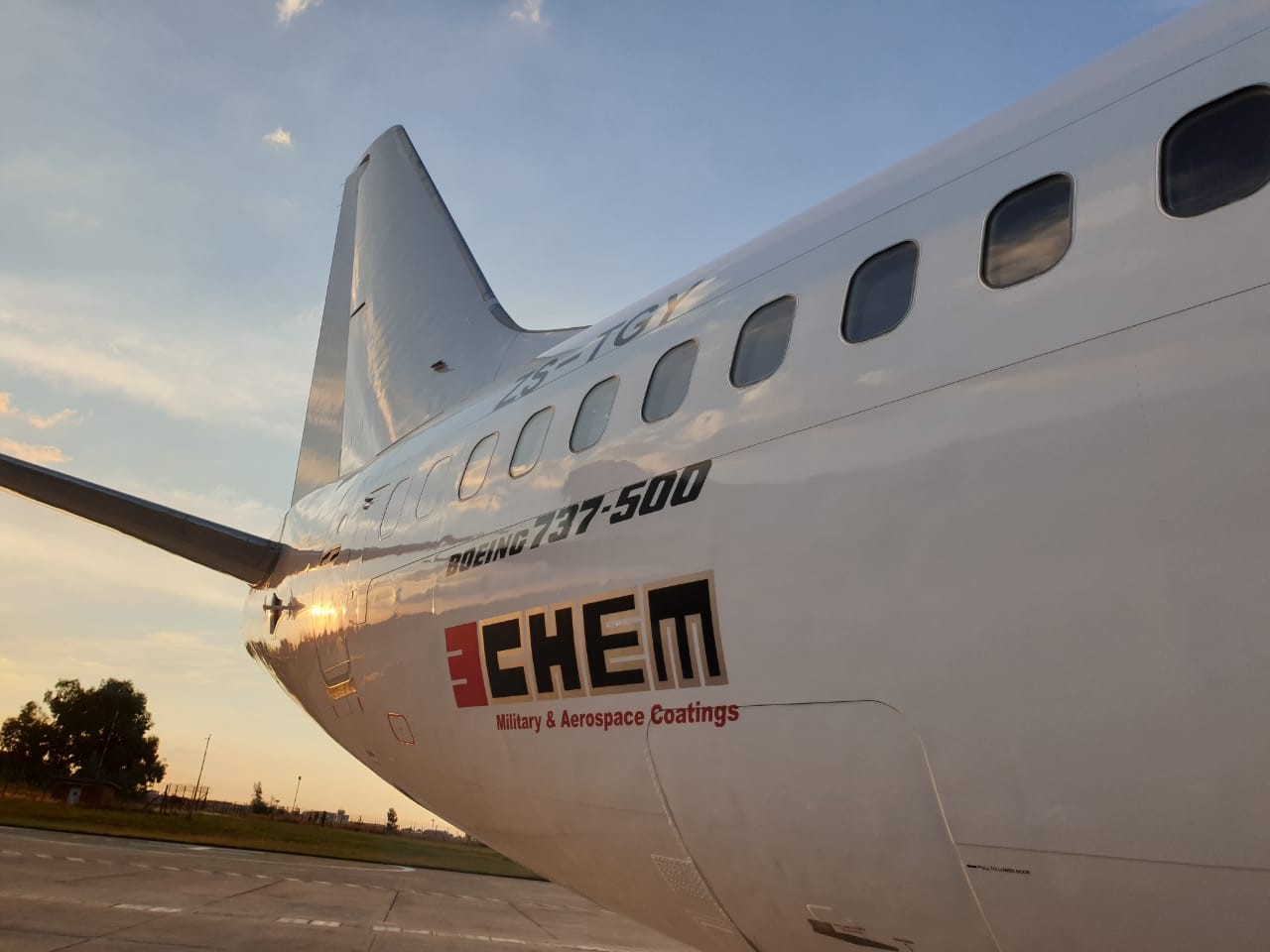 3CHEM South Africa customer adds 3Chem logo to B-737 aircraft. Charter Airline in South Africa had one of it's B737 aircraft completely painted with 3CHEM's Glair G31 Series HS Polyurethane, an AMS 3095 approved paint system. During the paint process the airline asked to have the 3CHEM logo added to the aircraft livery. Off course, 3CHEM was happy to oblige. This one the first aircraft completed with an additional aircraft expected to be painted later this year.
---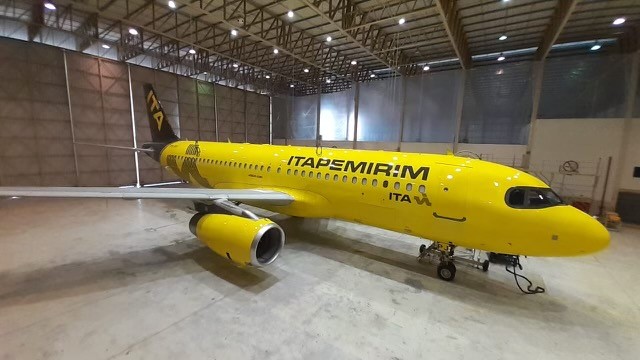 ITA Linhas Aereas (Brazilian based airline) selects 3CHEM's FlyGloss basecoat/clearcoat paint system for Airbus fleet. The startup airline received it's first aircraft in early 2021. The airline management team was very pleased with the final appearance of the FlyGloss paint system. In addition to the vibrant yellow selected for the fuselage, a special effect black was used on the tail which gives the airline and truly unique branding edge. 3CHEM was very excited to be a part of this project and is eager to support the airline as it continues to grow.
---

MRO Americas 2022 - Aviation Week
04/26/2022
Dallas, TX USA
---

ALTA CCMA & MRO Conference
05/15/2022
Cartagena, Colombia
---

MRO Europe 2022 - Aviation Week
10/18/2022
London, UK
---