Get to know our company
3CHEM Corporation has more than 60 years of experience in laboratory-controlled formulations, testing, and the manufacturing and processing of advanced materials protection coatings. We work hand in hand with airlines and OEMs worldwide in developing products to meet their unique specifications. With current research and development projects under way in areas such as composite surface protection coatings, zero VOC coatings, and extended life coating systems, 3CHEM is leading the way in cutting edge coating technologies.
In 2008, 3CHEM Corporation partnered with H-I-S Paint, Inc. and moved its main manufacturing operation to a state-of-the art 100,000 sq. ft. facility in Oklahoma City, Oklahoma. In addition, 3CHEM 's custom color matching laboratory, manufacturing and distribution facility located in Florida, offers expedited delivery of all our products.
Leading airlines and MROs worldwide rely on our Glair G30 high solid polyurethane coating and FlyGloss basecoat/clearcoat systems both of which are qualified to AMS 3095A and approved for use on Airbus and Boeing aircraft fuselage exteriors.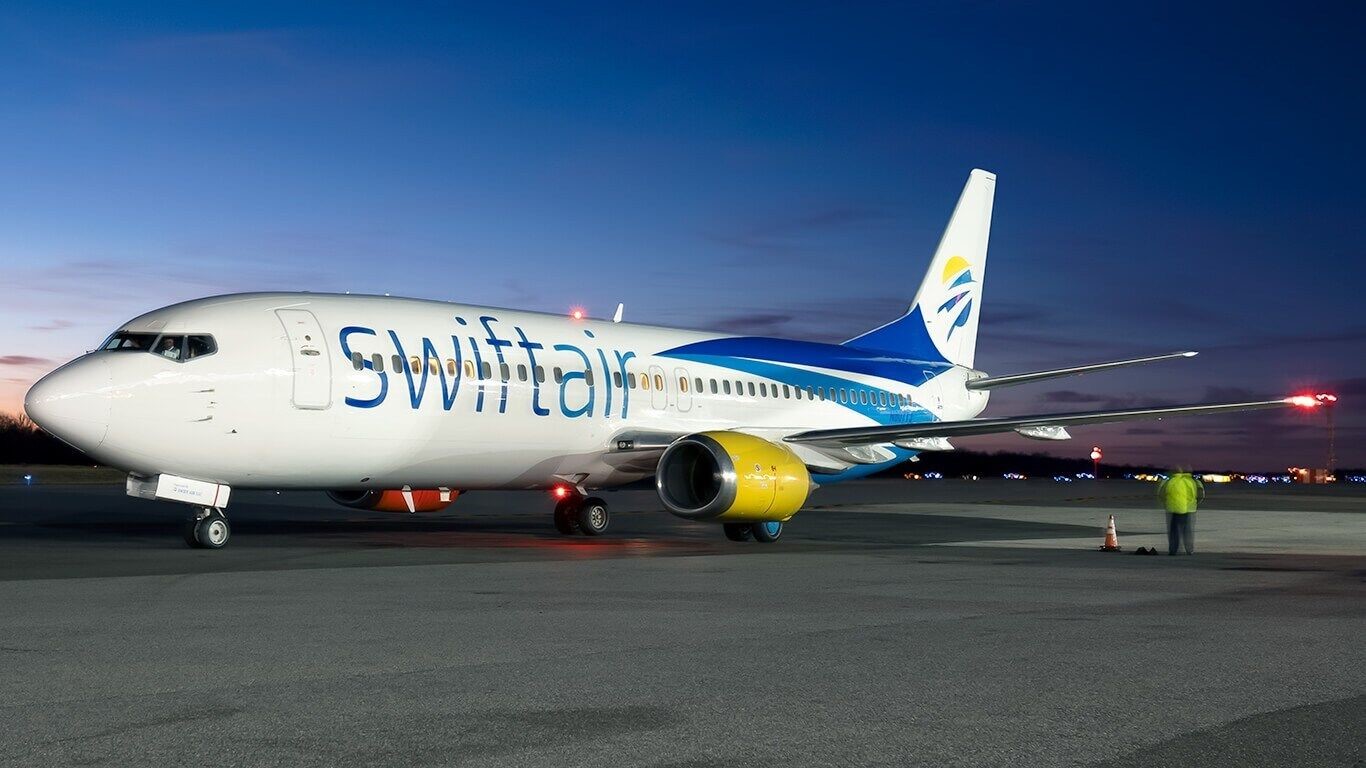 Worldwide Locations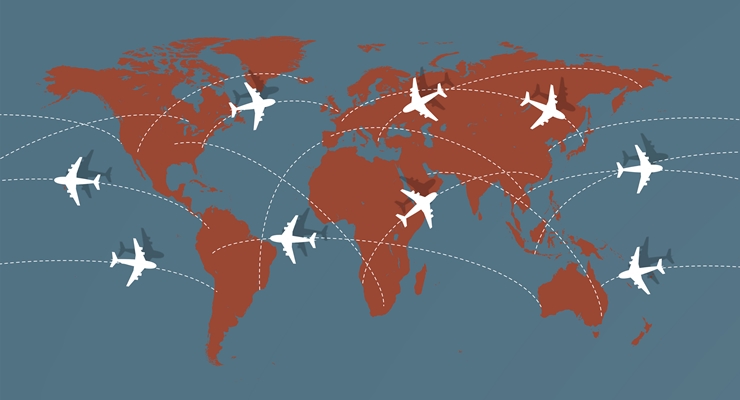 Oklahoma City, OK
Hialeah, FL
Bogota, Colombia
Guadalajara, Mexico
Dusseldorf, Germany
Certification